[New] Set up an automated referral program for your members
Experienced gym owners know that one of the best ways to get more members is through referrals. A referral program should give your existing members an easy way to refer their friends. Furthermore, it should be automatic so you can grow your gym on autopilot.
OnRamp's New Automatic Referral Program
You can set up an automatic referral program in under three minutes now on OnRamp. You can easily customize your program in the Settings and then add your referral 'snippet' to the bottom of any OnRamp emails just by checking a box in the Sequences.
Here's what it looks like:
Thanks for being a part of our community. The best way for us to grow is by getting more members like you. Click here to find out how to make a referral.
The process is simple for your member too. When they click the link they are taken to a page where they can send an email or post to Facebook/Twitter a link to your gym's default landing page. This link will contain a reference code that will connect the new lead with the member who referred them.
OnRamp can then track all referrals as they come through allowing you to reward your referring members with any incentives you may have set up. Incentives are good but by no means required as many gyms get lots of referrals by just keeping their members really happy and making their referral program easy to use.
Here's a video from Mike that shows just how easy it is to get started doing this through OnRamp: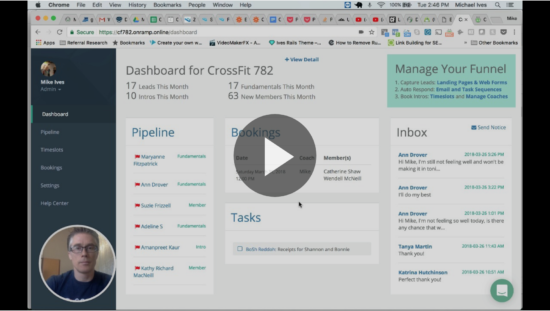 Try It Now
Sign in to your OnRamp account and see how easy it is to set up your referral program. If you don't have an OnRamp account you can sign up for your 30-day free trial in less than five minutes.
In our next post we'll show you how to get even more referrals and new members with our new Newsletter feature.
Want more free content PLUS community?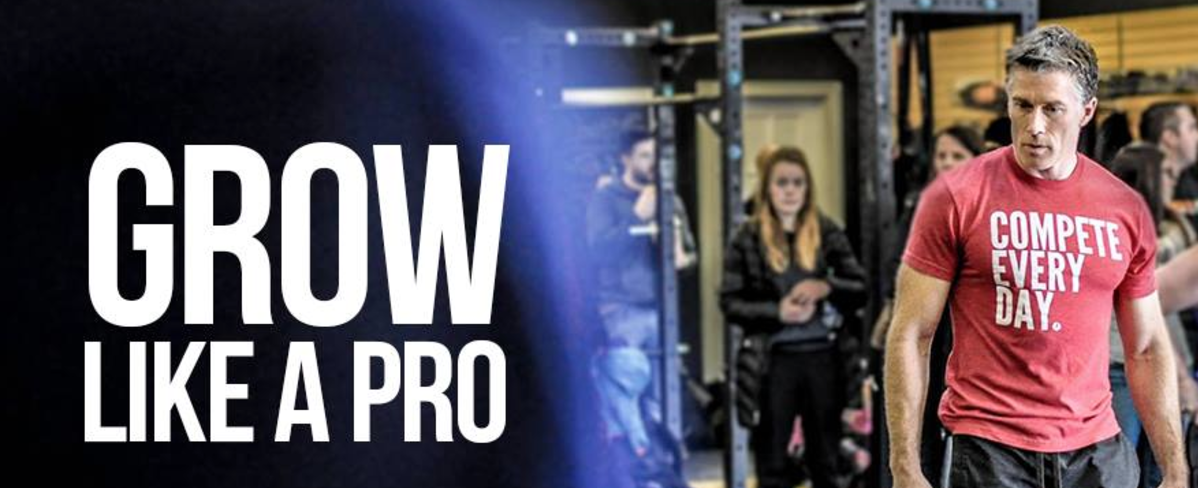 Join our Gym Marketing FB Group for content and discussions with other gym owners here.