Grow Your Gym on Autopilot
In less than 5 minutes set up an automated system that turns leads into members with:
Landing pages and opt-in forms
Automatic emails, tasks and newsletters
Online bookings and referrals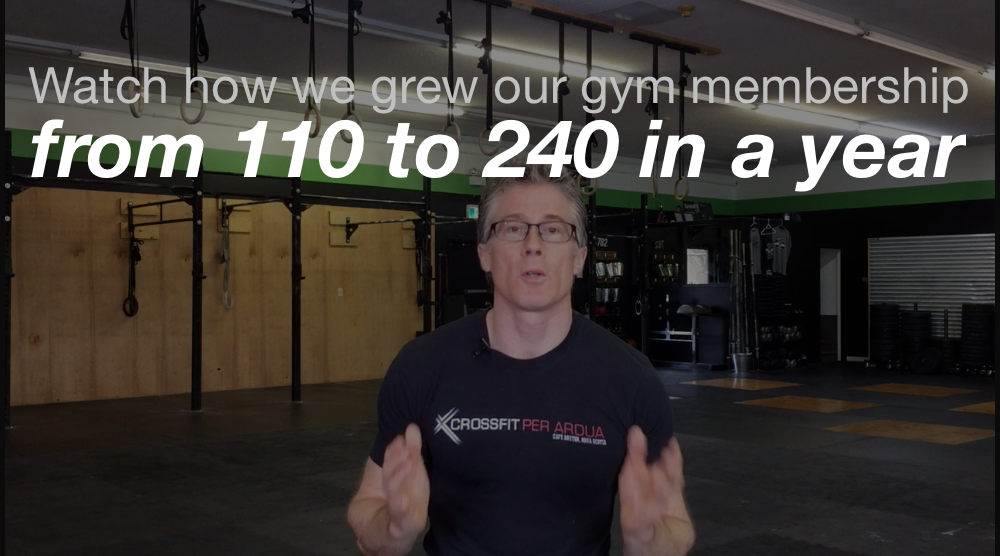 Capture Leads
Track all your leads from your website, landing pages and Facebook.
Book Intros
Leads can schedule easily online or you can do it for them.
Stay In Touch
Keep track of all conversations by email, text or Facebook Messenger.
Keep Your Members
Automatic emails improve retention. Automatic referrals get more members.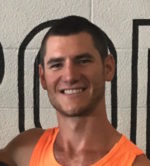 "This program is the best thing that has ever happened to my gym."
Mark Linsky, Solar CrossFit
Gym software that keeps track of leads and new members for you.
One-click Integrations to Make Your Life Easier
[New!] 


Connect your gym management software
OnRamp connects to ZenPlanner™, PushPress™ and Wodify Core™ to track when people move from lead to member moving them to the email sequence that they need to receive.
Let new members find you anywhere
More and more people are finding you on mobile. OnRamp's mobile first landing pages will look great on their smart phones, where leads can check out your offer and sign up for that first Intro session.
You and your coaches can also view and send emails and messages from anywhere for a truly effective mobile option.