Get More Members
and Keep Them
OnRamp is a simple to use CRM for your CrossFit gym that turns leads into members and helps you keep them.
Captures leads from your website, landing pages & Facebook page.
Combines emails, texts and FB Messages to you into one place.
Automatically books intros with you through Google Calendar.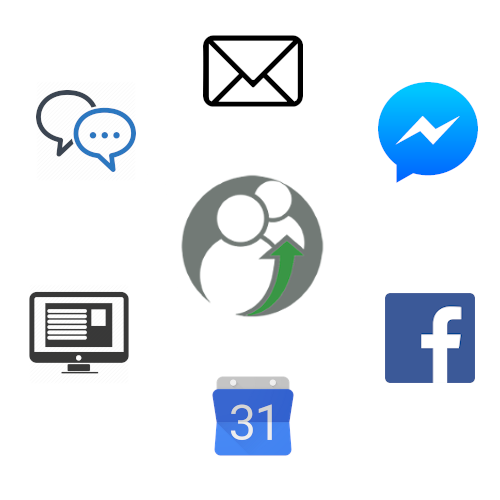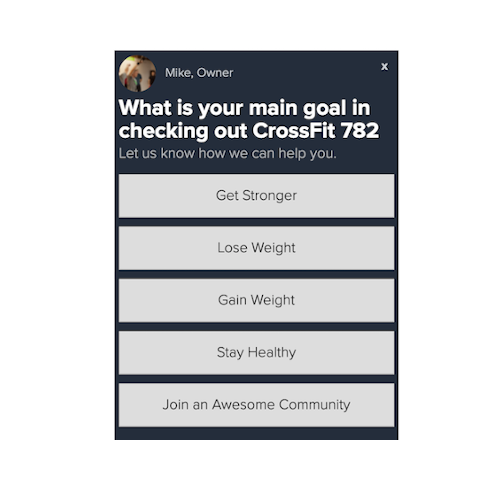 Start for Free with Engage
Turn more website visitors into real visitors with our new interactive survey funnel for your gym's website.
Engage will slide out and collect all of the prospect's information including their goal, book an Intro session, and send reminders to reduce no shows.
Plus it can integrate with your Google Calendar to show it on your Calendar (and theirs).
Engage is fully integrated with OnRamp but can also work on its own without a paid subscription.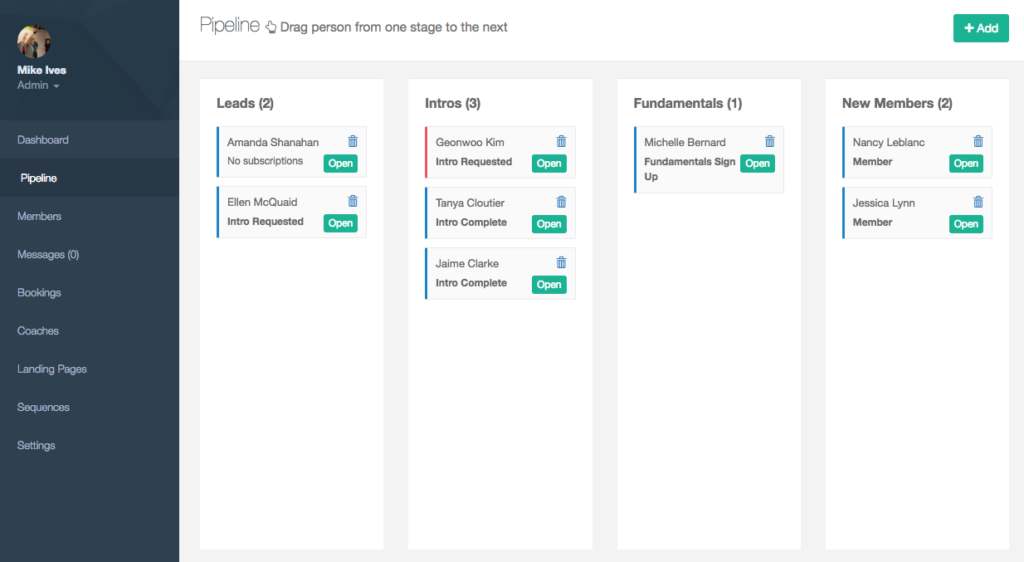 Build Your Pipeline in Minutes
Capture Leads
Track all your leads from your website, landing pages and Facebook.
Book Intros
Leads can schedule Intros easily online or you can do it for them.
Track Fundamentals
Know exactly where everyone is in their Fundamentals journey with you.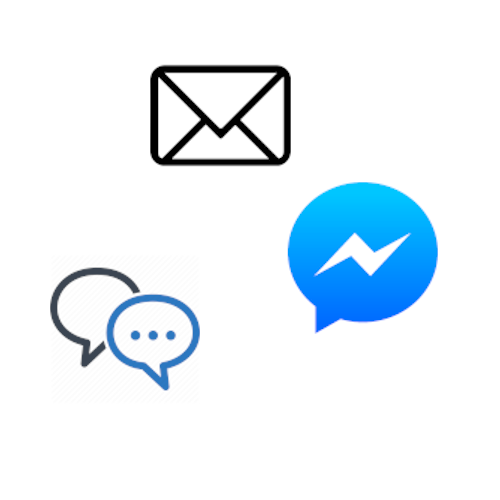 All Your Conversations in One Place
Keep track of all conversations by email, text or Facebook Messenger. Stop checking multiple apps. Stop checking to see if someone reached out to a new lead or member.
And … Save Time with Saved Replies
Save replies that you usually send to people like directions or what each class is like. Personalize the message before you send it.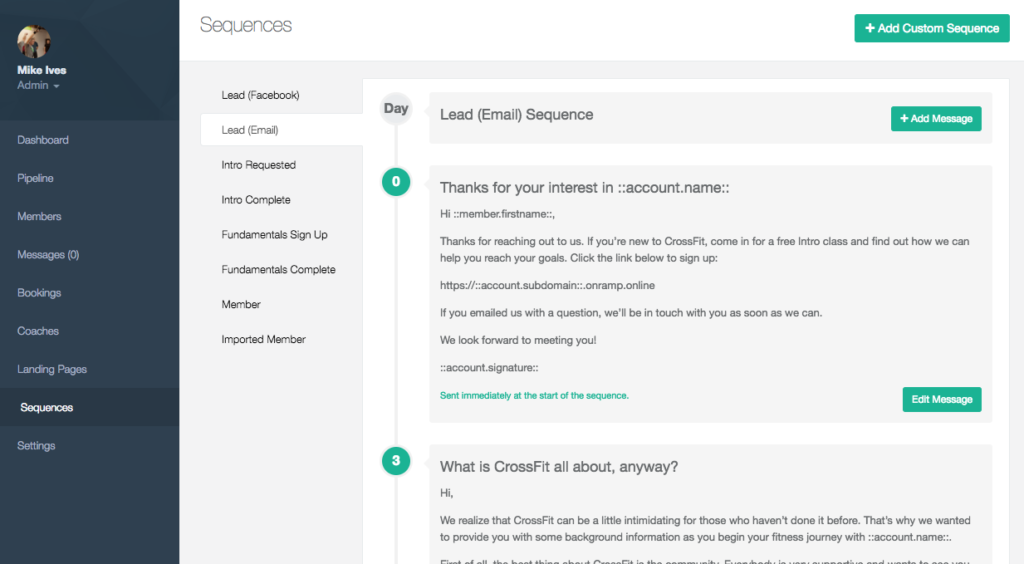 Automated Emails, Texts and Tasks … Ready To Go
OnRamp comes with automatic sequences that can not only send emails and text messages but also set tasks for you or a coach to reach out to people. Tweak whatever you want and get going.
Leads and Intros
Fundamentals
Members
Reactivation
You can modify any of these or create your own for any other program you are launching.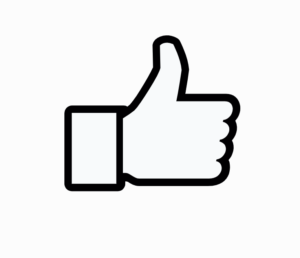 Coming Soon … Keep More Members with Engagement Tracking
Boost your retention by tracking engagement of members with your content on your website and in your emails.
OnRamp will prompt you to reach out to members who are showing a lack of engagement.
WHAT PEOPLE SAY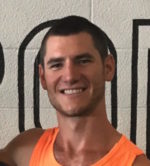 "This program is the best thing that has ever happened to my gym!"
Mark Linsky, Owner CrossFit Solar
One Click Integrations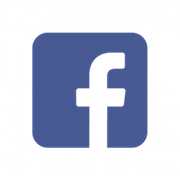 Connect Your Gym's Facebook Page
Receive and send Facebook Messages within OnRamp. Let leads book Intros directly from the Messenger window. Post to Facebook directly from OnRamp.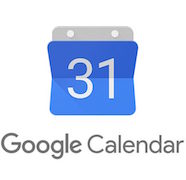 Connect Your Google Calendar
Allow coaches to see upcoming bookings in their Calendar. Schedule bookings in your leads' Calendars. Let Google notify and remind leads of upcoming bookings.
Everything in One Place
No need to use landing page providers like Lead Pages™ or ClickFunnels™, email providers like MailChimp™,
text message providers like Skipio™ or scheduling apps like Acuity™ or Calendly™.
OnRamp handles all of that for you.
Ready to Grow Your Gym?
Yeah … I'm All In!
I Want to Try Engage first.