SugarWOD + OnRamp = Retention

SugarWOD is an awesome app that we have been using at our gym for a few months now. Drew Larsen and his team have built a great social network that builds on the community that has developed in your gym.
Our members love it and we love that we can see people supporting each other.
From a business perspective, it is another great way to track retention. As such, we have integrated it with OnRamp so that we can now see the last time a person has logged into SugarWOD.
While SugarWOD has this functionality built into it, connecting it to the data in OnRamp has made it an even more powerful CRM.
It's super easy to connect by just filling out one field. If you are already using SugarWOD, OnRamp is a great way to leverage the member data that is already in that system.
Try it out today … if you are interested in a demo please let me know.
Mike
Want more free content PLUS community?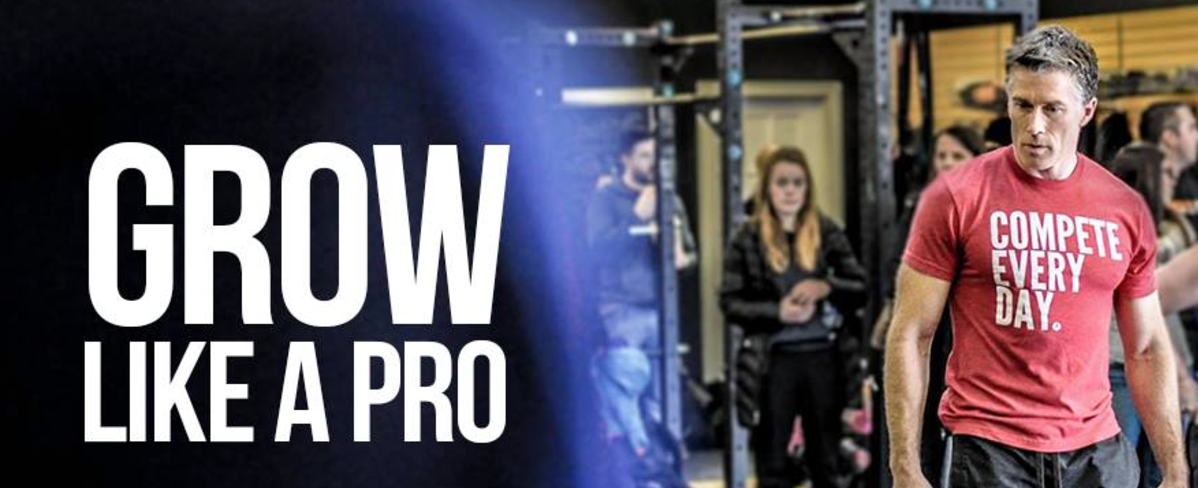 Join our Gym Marketing FB Group for content and discussions with other gym owners here.