New
Boost Your Google Ranking with Reviews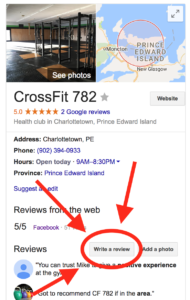 Want an awesome way to get more members into your gym? Encourage positive online reviews from your current members using Google My Business.
In addition to giving prospects a good feeling about your gym, Google reviews can boost your standing in the search rankings.
First you need a Google My Business page. If you don't already have one, set it up here right away: Google My Business.
Once you have one, Google yourself … my apologies if that sounds inappropriate, but you know what I mean. Click below here to open Google.
Once you find your business, then do the following:
1. Click on the 'Write a Review' button in the Knowledge Panel of your My Business listing
2. Copy the URL from your browser
3. Go to goo.gl, paste in the URL and generate a shortened URL
You now have a unique Google Review link. Share this short URL with your members in emails, texts etc. and grow your Google reviews.
Here is the one for my gym – https://goo.gl/uY2i8l
This is super simple and easy to do. I sent this out to my members and within 2 hours my reviews went from 2 to 22 (happily they were all 5 stars).
And in case you were wondering … yes, we have built this OnRamp. When the member satisfaction survey email automatically goes out to your member, they are asked to give a review if things are positive … Cool huh?
Want more free content PLUS community?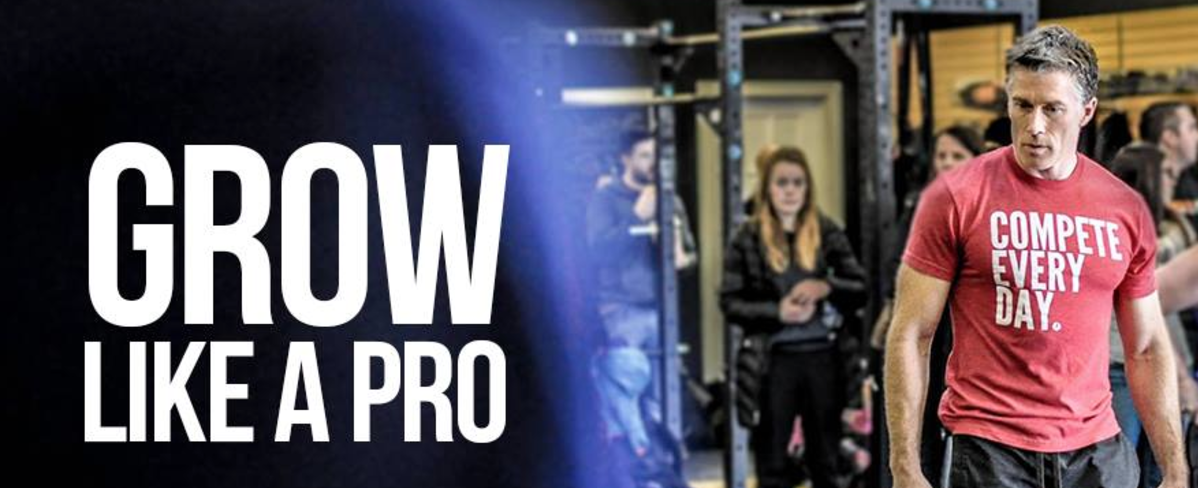 Join our Gym Marketing FB Group for content and discussions with other gym owners here.