[New Feature] Set up and send gym newsletters in minutes
With OnRamp Newsletters, gym owners can now easily automate both the creation and sending of a newsletter to their email list in minutes.
Why Should I Have a Newsletter?
A newsletter is a great way to engage with both your leads and members. However, many gyms don't send them out via email anymore simply opting to post them on their Facebook Page. Sadly, with the growing amount of advertising on Facebook, it is less likely that they will ever see this in their newsfeed.
The better way to do it is the old school approach of sending out this content to your members using your email list. While many gyms start, many don't continue because you have to first create the content and then you have to send it out to your email list. This requires constant updating of your email list as new members join your gym or change status.
Since OnRamp already manages your email list of leads and members for you, we created OnRamp Newsletters to do the sending, scheduling, tracking, and yes … even the creation of the content for you.
How OnRamp Newsletters Works
After you enter your content, you can schedule OnRamp to send your newsletter. If you run out of ideas, you can also use the library of OnRamp Newsletter content. This gives you access to pre-written articles that you can send in your name.
Note: This library of content will eventually be an additional monthly cost but early access users will have it included with their current subscription.
You can make this even easier by setting OnRamp to automatically do this for you. Subject to your review, OnRamp will send newsletters with the most recent content in the library to your email list.
In addition to building your relationship with your audience, this will:
reacquire current leads and
drive new referrals from existing members.
OnRamp Newsletters does this by determining whether it is a lead or a member reading the Newsletter page. It then asks leads if they want to join or asks members if they want to make a referral.
OnRamp will then show you how many people
opened the newsletter email
clicked the link in the email to view the page and read the rest of the content
took action by clicking the join/referral widget on the side of the newsletter page.
OnRamp will also track any referrals from the Newsletter page (see our previous post on Setting up an Automatic Referral Program on OnRamp).
Sign in to your account today to set up your first Newsletter. If you haven't yet signed up for your free 30-day free trial of OnRamp, you can get started here.
Want more free content PLUS community?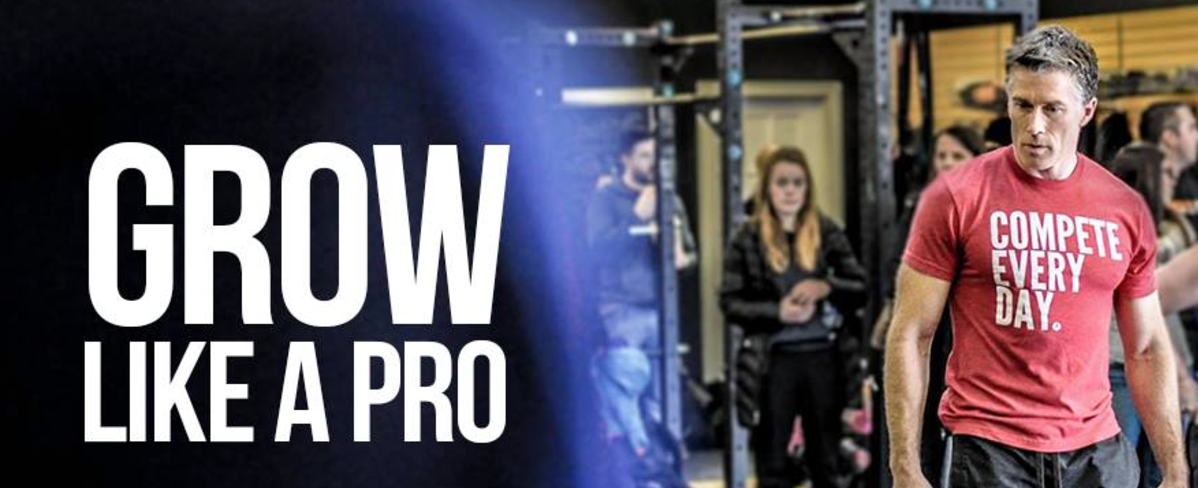 Join our Gym Marketing FB Group for content and discussions with other gym owners here.