Grow Your Gym Episode 3: Online Reviews
This is the third video in the Grow Your Gym series where I go through how we used online reviews to grow our gym from 110 members to 240 members in less than a year. You can watch the previous video in the series where we discuss Your Website here.
Online Reviews For Your Gym
In this episode, I discuss how you can use online reviews as a way of getting more leads into your funnel. The topics covered are: Google My Business, Local SEO, Social Proof, How To Ask Your Members and Surveys. A short summary of each follows the video link below.
If you want to see the details on how to do this, click here.
Google My Business
This is a listing that shows up on the right side of the results when someone types the name of your gym into Google. It shows your hours of operations and pictures of your facility, etc. If you don't have it set up, set it up now at https://www.google.com/business/
More importantly, these listings will also contain reviews from customers. These reviews can be a huge catalyst for your growth by improving your local SEO and social proof.
Local SEO
In addition to improving your exposure, we've seen Google My Business move our gym ahead of other gyms in local search results based solely on getting more online reviews.
Social Proof
Testimonials are also great social proof that you have a great gym and can deliver on prospects' goals. This increased comfort is critical to getting people in the door when they might be too nervous otherwise.
Asking Your Members & Surveys
While you can simply ask your members in person or in an email blast, you can also systemize this by adding a request for a review at the bottom of your emails.
Another great approach is to send a survey to your members. We ask anyone who completes a positive survey to give a review. Don't be shy … ask for a 5 star rating.
I hope that this is helpful … the next video in the series will be released next week.
If you want to see not only what we did but how we did it, you can checkout our 15 minute webinar here.
Want more free content PLUS community?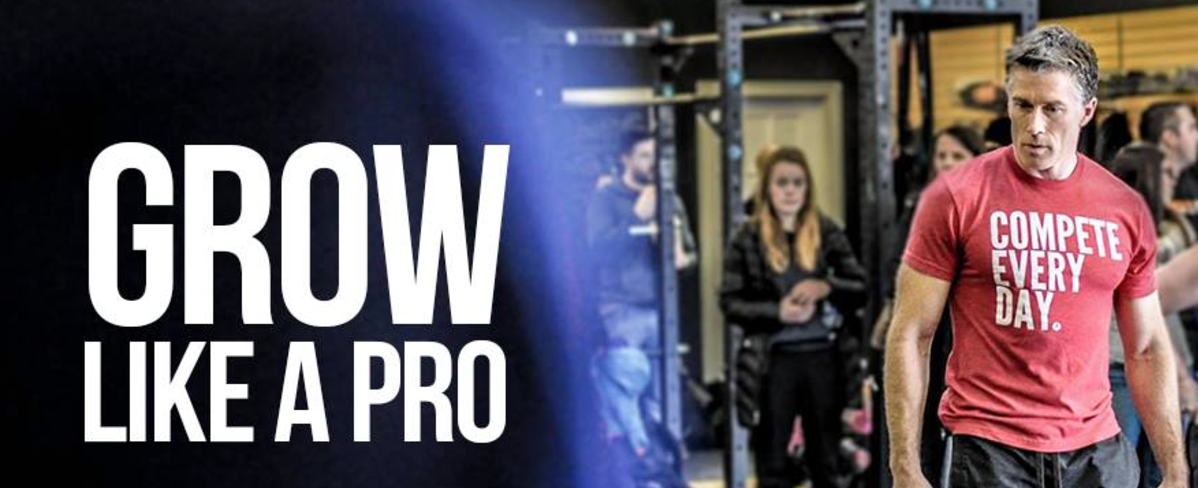 Join our Gym Marketing FB Group for content and discussions with other gym owners here.