Grow Your Gym Episode 4: Referrals
This is the fourth video in the Grow Your Gym series where I go through how we used referrals to grow our gym from 110 members to 240 members in less than a year. You can watch the previous video in the series where we discuss Online Reviews here.
Referrals For Your Gym
In this episode, I discuss how you can use referrals as a way of getting more leads into your funnel. The topics covered are: What Are They, Organic, Referral Program, Asking For Referrals and Rewards. A short summary of each follows the video link below.
This is one of the best ways to grow your gym.
What Are They?
Referrals are the friends of your happiest members. These leads are more like your key clients and more likely to become long term members.
Organic
Word of mouth and social media will naturally bring in referrals as long as you have a good product.
Referral Program
You should be tracking which leads have been referred and who referred them. This allows you to reward the referring member either informally (a t-shirt or some supplements) or as a part of a more formal program.
Asking for Referrals
Ask your members directly for referrals. If you have a program in place, remind them at the beginning of class that there is bonus for any they refer to any upcoming Intro sessions.
An indirect approach can also be very effective. A few things we have found very successful are:
including a link to our referral page in a 'ps' in any emails you send to your members
taking them to our referral page after a positive survey response
asking for them in any newsletters we send to our members
Rewards
A reward for a member making a referral isn't always required but a very powerful we have used is a free month when their friend goes on a payment plan.
You could also offer an incentive to the new person in the form of a discounted price for Fundamentals. You can put a time limit on this to get them to act on it sooner.
Want more free content PLUS community?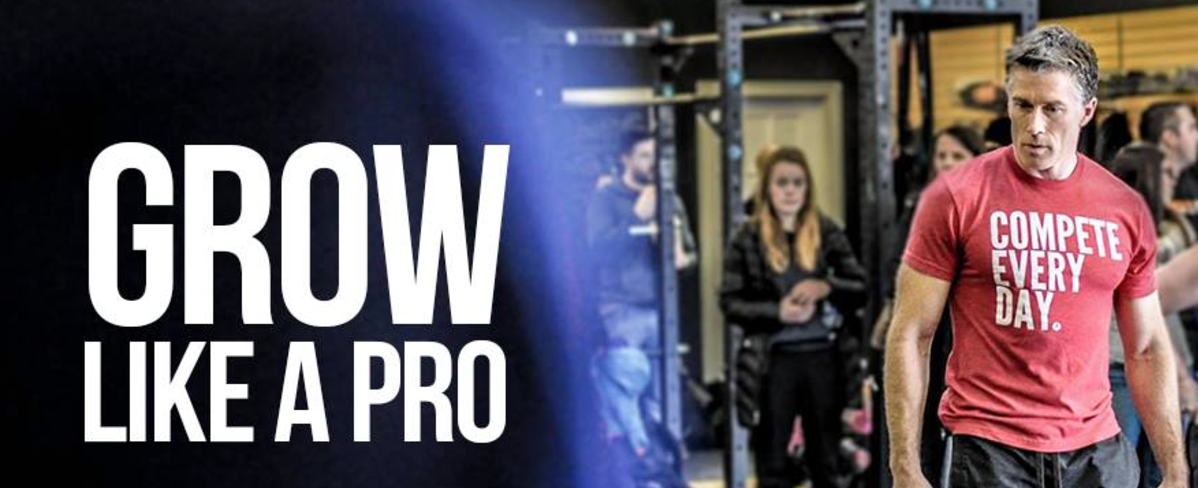 Join our Gym Marketing FB Group for content and discussions with other gym owners here.