Grow Your Gym Episode 6: Retention
This is the last video in the Grow Your Gym series where I go through what we did to improve our retention as we grew our gym from 110 members to 240 members in less than a year. You can watch the previous video in the series where we discuss Newsletters here.
Retention = Growth
In this episode, I discuss how you need to focus on retention if you want to grow your gym. The topics covered are: Good Product, Personal Interaction, Content, Contact and Referrals. A short summary of each follows the video link below.
Good Product
While you need to have excellent coaching in a good clean facility, a supportive positive community is critical to retaining your members. Focus on being the best hour of their day.
Personal Interaction
Greet your members by name as they come in and thank them for coming when they leave. During the class interact with each and every member. Give them a new cue or tip that they can build on.
Content
Continue to engage outside of the class with relevant content. We have automatic email sequences that go out with different content (CrossFit terms, nutrition, mobility, etc.) depending on what stage that they are in. We also send out a newsletter to leads and to members every 2-4 weeks.
Contact
Set up reminders to coaches to follow up with each member periodically (after 30 days, 90 days etc.) as well as on anniversaries (1 year as a member). If you see a new PR on the board reach out to that member to congratulate them.
Referrals
While referrals are a great indicator that all of the above is working, referrals also play a role in improving retention. Members are more likely to stay once they have brought their friends in … not only do they have more people at the gym they are close to but they also feel responsible to stay since they brought their friend in.
Remember, you can't fill a leaky bucket.
Want to see not only what we did but how we did it. Watch the webinar here.
Want more free content PLUS community?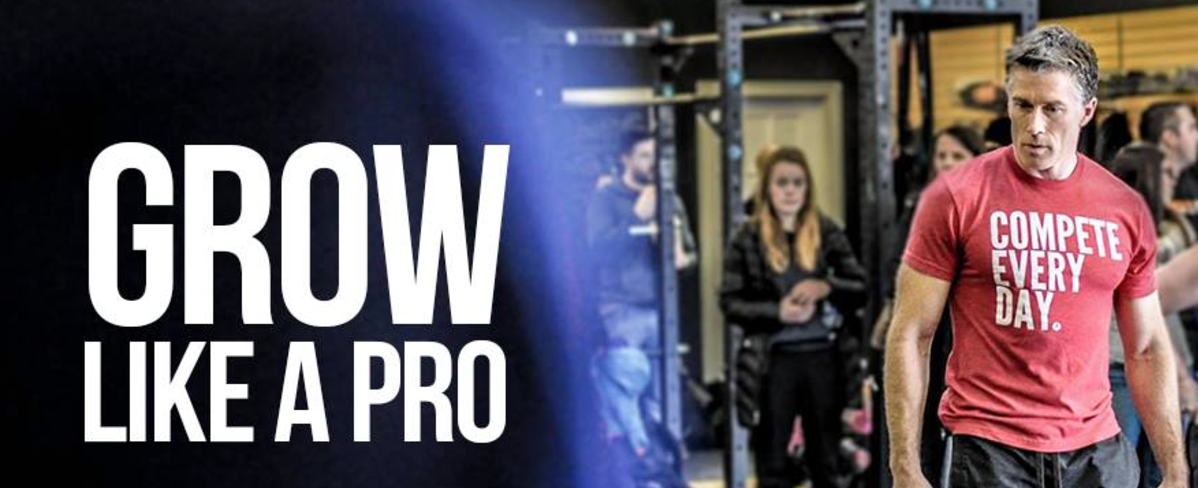 Join our Gym Marketing FB Group for content and discussions with other gym owners here.